Working With Mixed Reality & Animals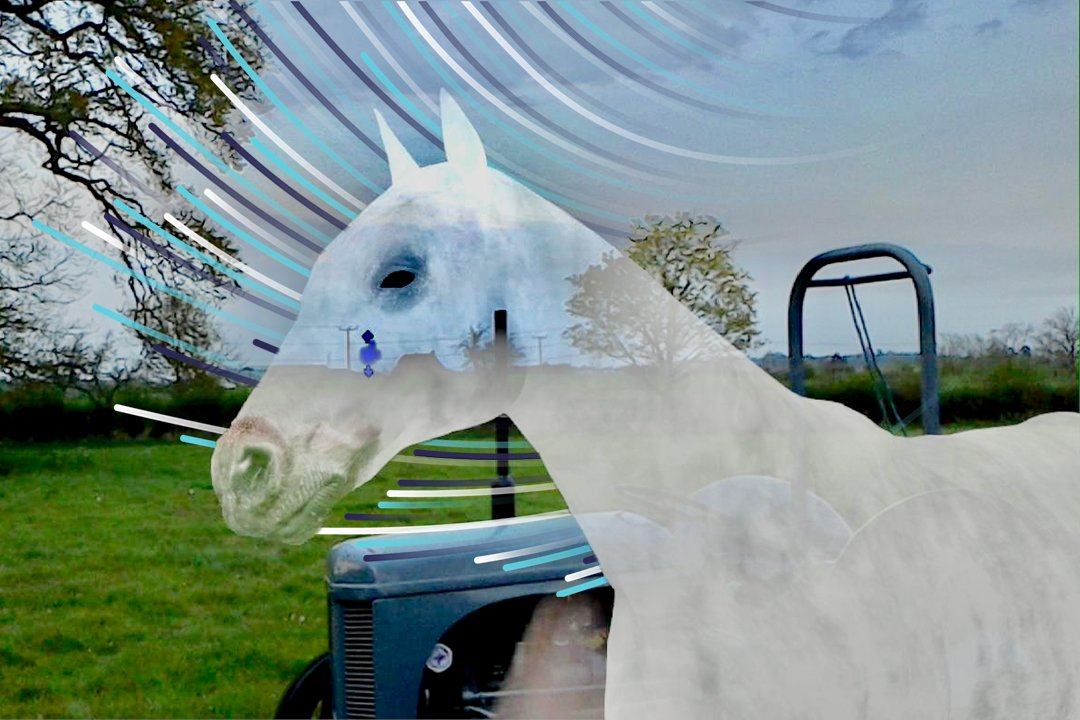 ---
Blog by Stephen Hinde, Community Manager for Ufi VocTech Trust
Testing with learners for Herefordshire & Ludlow College's Ufi-funded Animal Care & Welfare project wasn't easy during lockdown. Their training innovation uses Virtual Reality hardware and due to cost they only had one set of HoloLens equipment.
The project aims to develop Virtual Reality training within a rural work and training environment - initially using horses as the subject, allowing learners to get close to horses to understand them better.
Some limited user testing had already taken place but more feedback from learners was still required.
So, how did the project overcome this when lockdown restrictions were put in place?
The idea was relatively simple - buy more HoloLens VR headsets and send them out to students to test them.
The Becher's Brook to the idea came in the form of the knowledge needed to set up the equipment. In the previous group testing environment, the equipment had been set up for the learners and was ready to go.
With the new hurdle, not only did Herefordshire & Ludlow College have to get the feedback they needed from learners, they also had to keep track of numerous Hololens sets moving from person to person, and develop instructions for the recipients on how to set up the VR headsets in a way that was consistent with the testing that had already taken place.
Here's a list of some of the extra material that Herefordshire & Ludlow College developed to support users doing testing remotely:
How to use HoloLens & Mixed reality Animal Care for the first time.
How to use HoloLens with and without WiFi.
How to video/photo capture HoloLens use.
How to download videos/photos through Windows Device Portal.
How to project the HoloLens output onto a Surface Go screen.
Many projects supported by Ufi VocTech Trust adapt their plans during their projects to overcome obstacles, and this is a good example of project adapting to circumstances beyond their control.
It is anticipated that the College's testing and feedback will be completed by the end of June, and reports and guidance will be sent to the developers in July, so that Animal Care, Equine, and Farriery students can use it from September 2020.
---
To keep up to date with future funding calls and to find out about the range of resources we are constantly developing, sign up to receive our Community Newsletter and connect with us on LinkedIn and Twitter to see the latest funding news and stories from projects we've supported